'The Think Tank' is an installation which explores how you challenged sound in preparation for space travel. As we attach significant value to our direct surroundings, distancing ourselves from our familiar environments will become a compelling challenge regarding space travel. 
This installation became part of the exhibition: 'Making up Mars' at Het Nieuwe Instituut, Rotterdam.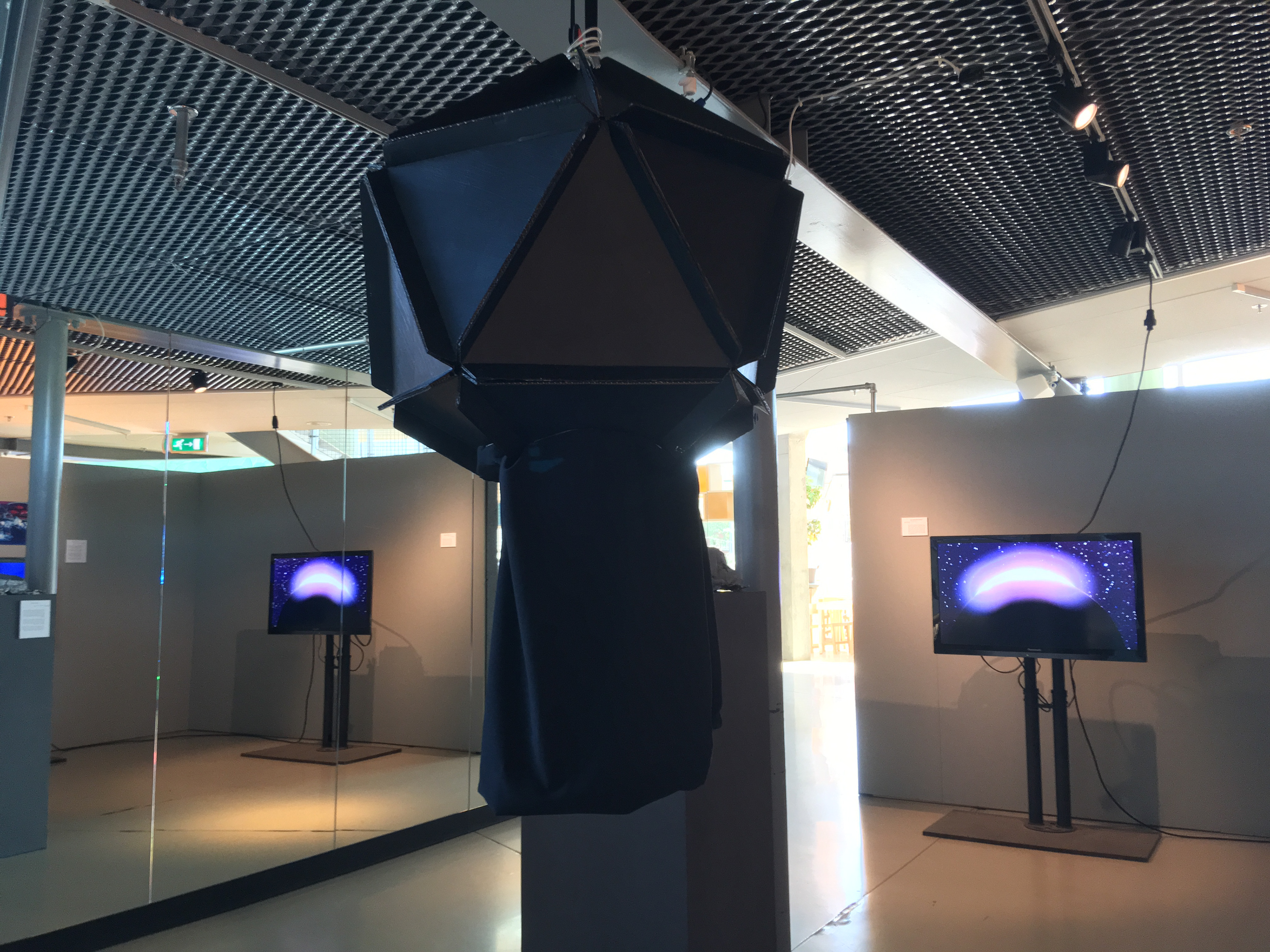 What does it take to go into space?
Fascinated by how Astronauts get overwhelmed by seeing the earth from above, I started questioning myself about the role of our emotions during space traveling. Because there is a moment of inner confrontation, when you are surrounded by noise, but are unable to make contact with your environment or inner self. Are we well enough prepared to balance the needs of our mind and spirit? 

This installation aims to create a space where these kind of questions and their possible answers can be explored. If, in the near future, we are willing to go on a tourist trip into space, we will have to redefine our relationship towards natural sounds and the effects it has on our whole being.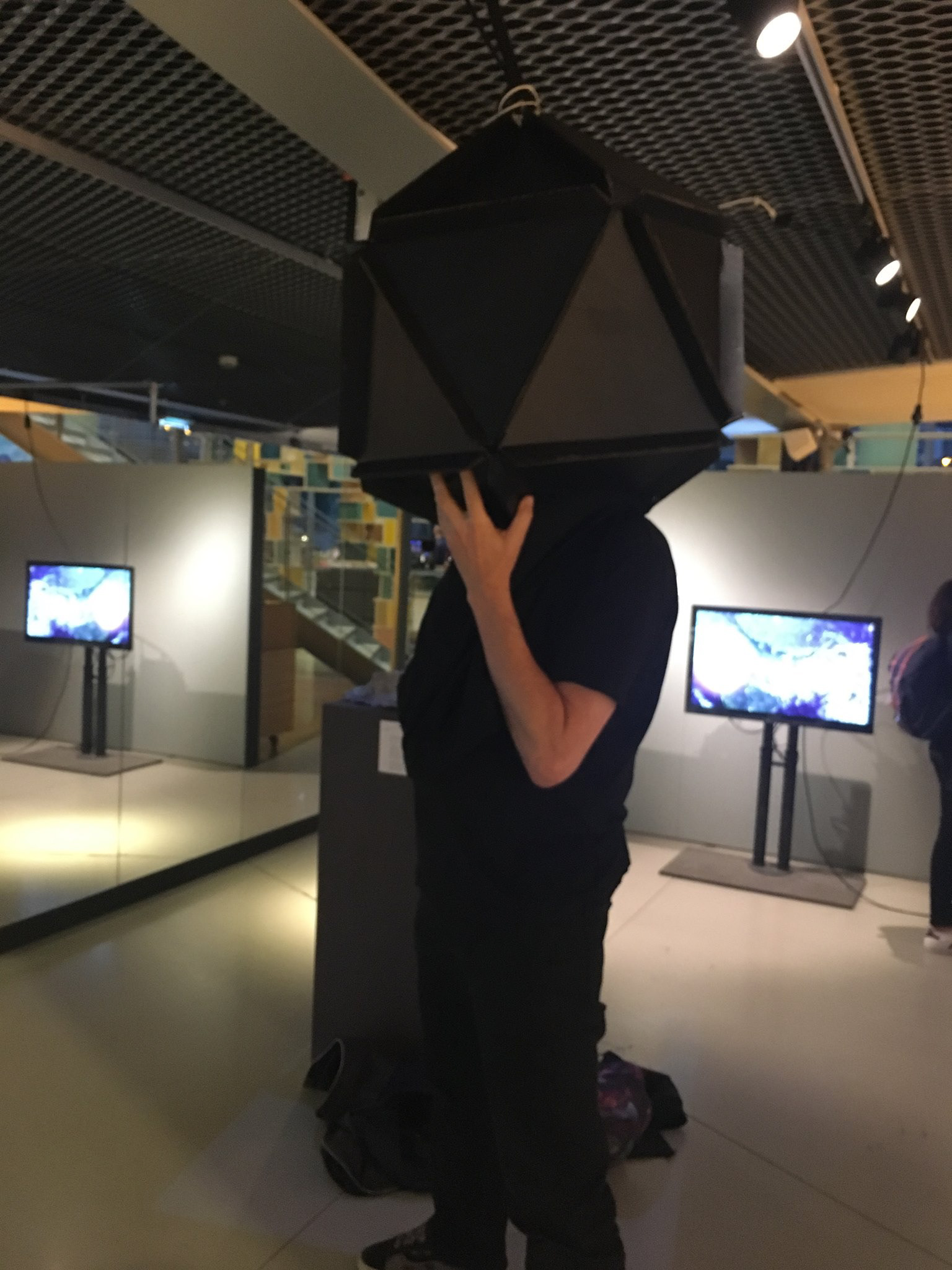 At 'Het Nieuwe Instituut' a space where created where you can train to feel secure, which can contribute to a better health, during a stay in space. The inside is covered with sound insulation material and a button was placed which allows you to disconnect from your surroundings. Considering that sound or silence should be explored, not only explained.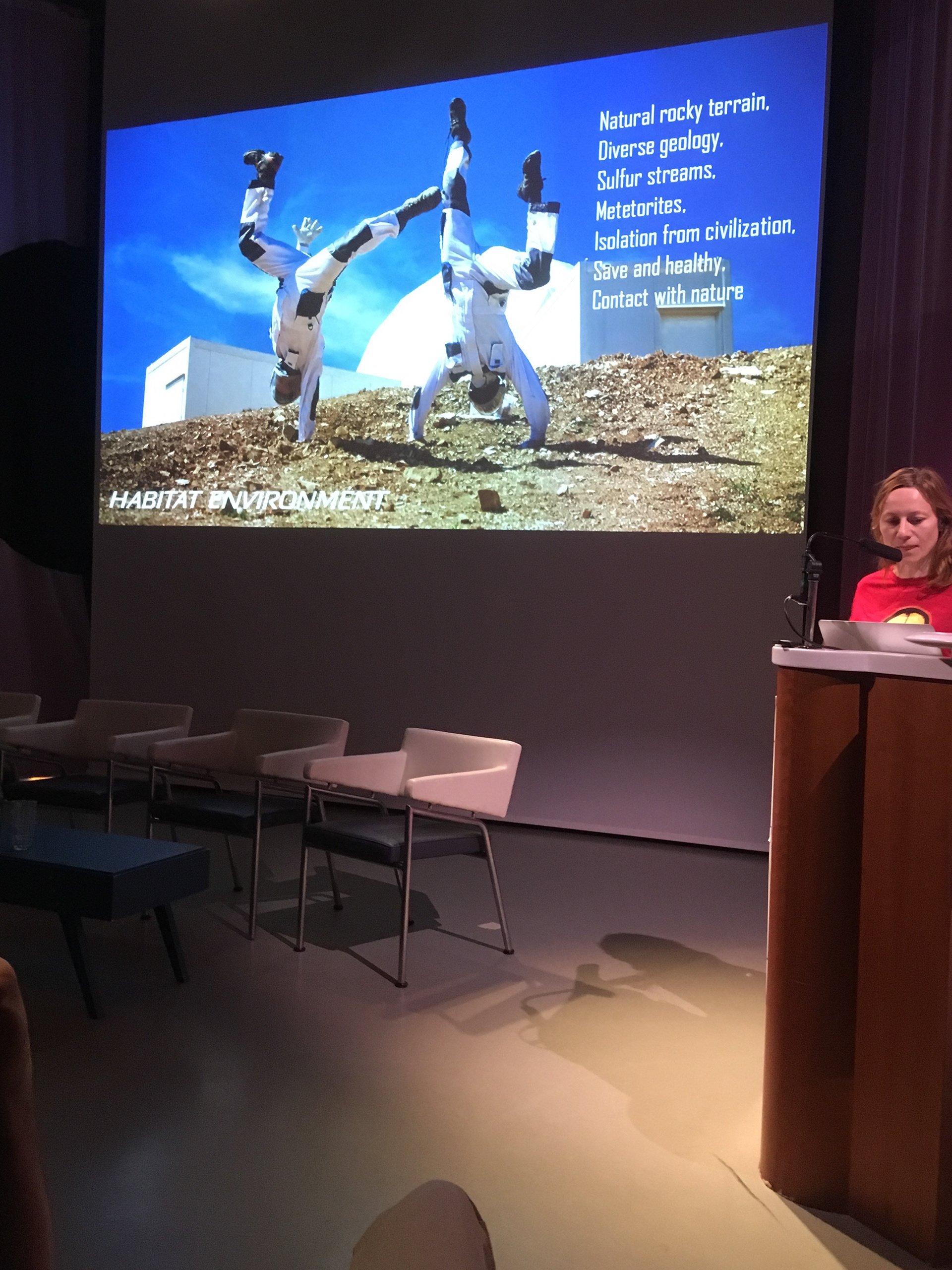 Agata Kołodziejczyk is a research fellow in the Advanced Concepts Team at the European Space Agency (ESA). About my installation she said:

"For me as a scientist such equipment would be lovely to run
sense deprivation studies."