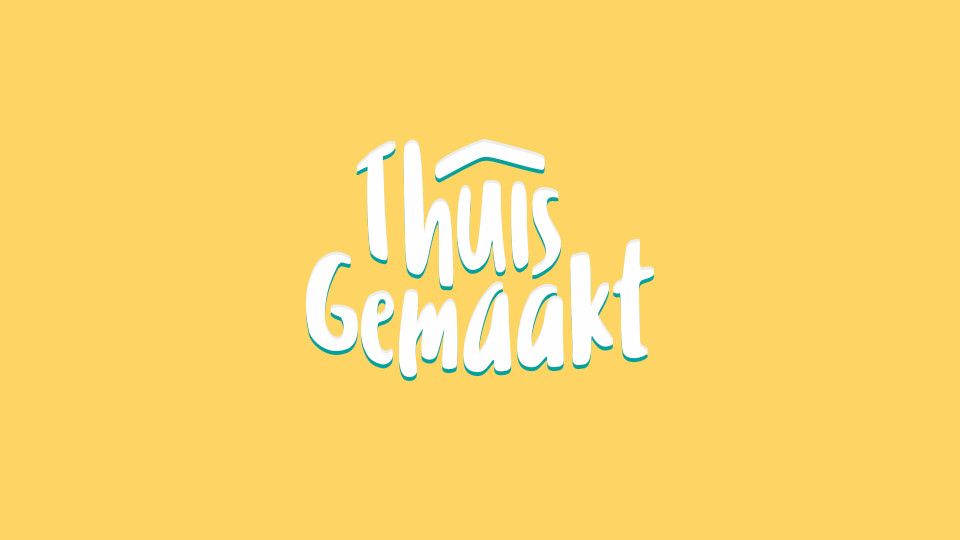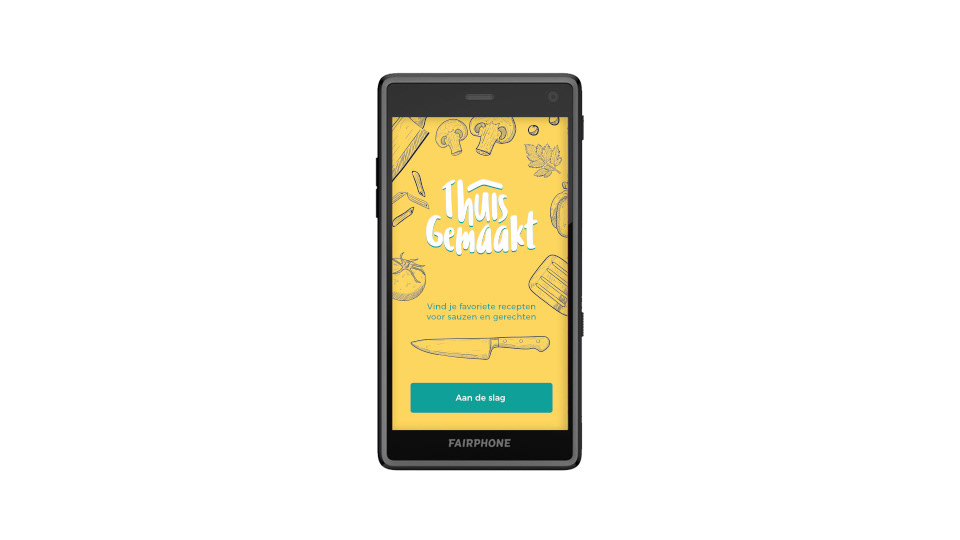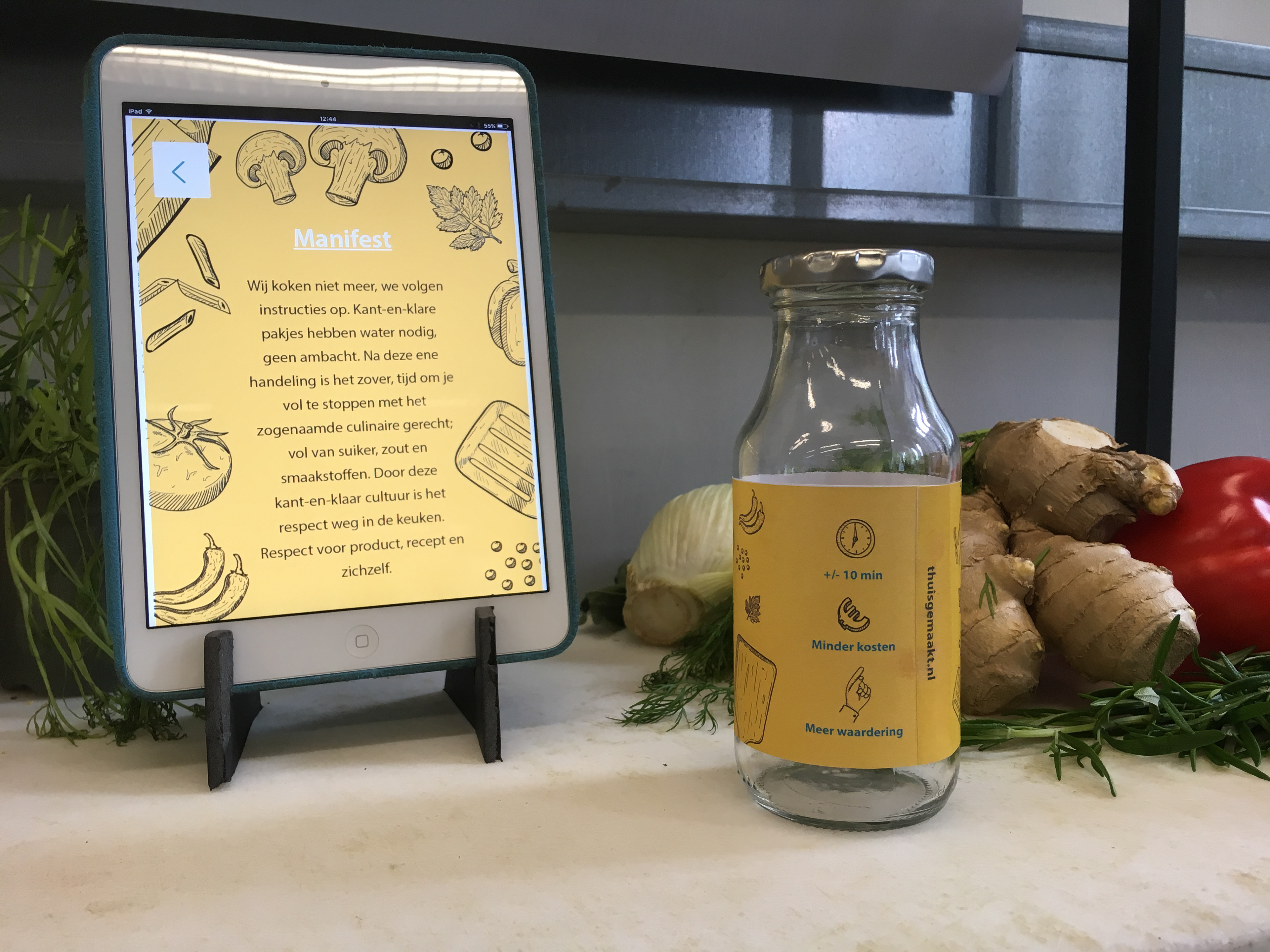 We do not cook anymore, we follow instructions. Ready-made packages need water, no craft. After this one action, it is time to stop you with the so-called culinary dish; Full of sugar, salt and flavors. Due to this ready-made culture, respect is in the kitchen. Respect for product, recipe and self.

Home made is faster and easier and for more respect. Against ignorance and ill health and for more attention to what you do and eat. Against the ready-made culture, and for self-cooking.
Cook and learn from each other, which facilitates home-made. We provide a platform where people inspire and learn to cook, discover the best tastes.
Self-cooking fits a healthy lifestyle showing you respect for yourself and the environment. 
Choose to cook yourself, choose Home made.